AFVN Radio - from Saigon Vietnam - 1973

Air Force M/Sgt Chuck Lanford's
"Chuck's Wagon"
Country Music Show

This AFVN show features the music of
Hank Williams Sr. [28 min.]

from AFVN Military Radio Saigon, South Vietnam.
Hear it just as aired in early 1973.

Hear even more AFVN at www.geocities.com

AFVN Veterans also find each other through the site above.

Audiotape supplied by M/Sgt Chuck Lanford, Rtd.
Internet production by former AFVN Army Specialists
Bob Morecook and Doug Jennings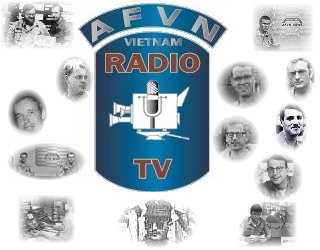 You will need the RealPlayer™ to watch this slideshow. If your browser warns you that you don't have a necessary plug-in or helper application, you need to download and install the free RealPlayer here.

This slideshow was created with RealSlideshow™. RealSlideshow is available for free download here.